Sad Consequences of the Gender Revolution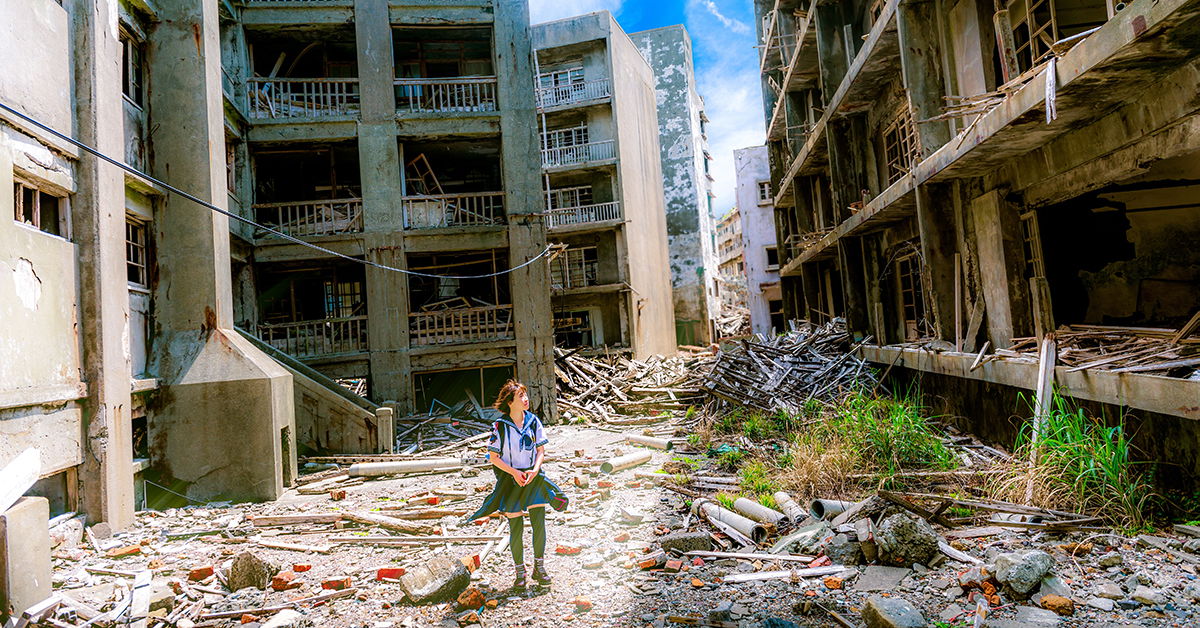 This kind of assault is exactly what those of us with a Judeo-Christian worldview, and others, have been warning about since companies and other public places started allowing individuals to self-identify which restroom or changeroom they'd prefer to use. It gives predators easy access to vulnerable children.
The West has increasingly abandoned God's Word—and the truth that we're created male and female that is so abundantly clear in Scripture (Genesis 1:27) as well as biologically obvious—and the results are moral chaos and an environment where evil can flourish. Ultimately, sexual assault is a consequence of man's sinful heart (really outlined in Romans 1), and the gender revolution has certainly helped predators have access to children. We need to stand against the gender revolution to protect children, and individuals who are confused about their gender or use it as an excuse to hurt others need gospel hope and real help, not hormonal or surgical mutilation.
The West has increasingly abandoned God's Word . . . and the results are moral chaos and an environment when evil can flourish
The truth in God's Word is as true today as it was before the sweeping reforms of the gender and sexual revolution:
So God created man in his own image,
in the image of God he created him;
male and female he created them. (Genesis 1:27)
Get More Answers on Answers News
I discussed this item on Answers News with cohosts Avery Foley and Bryan Osborne. Answers News is our twice-weekly news program filmed live before a studio audience here at the Creation Museum and broadcast on my Facebook page and the Answers in Genesis Facebook page. We also discussed the following topics:
Do humans create their own evolution?
Congress refuses to allow atheist prayer.
Did two extinct human species share a cave?
And more!
Be sure to join us each Monday and Thursday at 2 p.m. (EDT) on my Facebook page or the Answers in Genesis Facebook page for Answers News. You won't want to miss this unique news program that gives science and culture news from a distinctly biblical and Christian perspective.
Thanks for stopping by and thanks for praying,
Ken
This item was written with the assistance of AiG's research team.
https://answersingenesis.org/family/gender/sad-consequences-of-gender-revolution/ This article originally appeared on answersingenesis.org
Hits: 2