Answers in Genesis Celebrates 25 Years of Ministry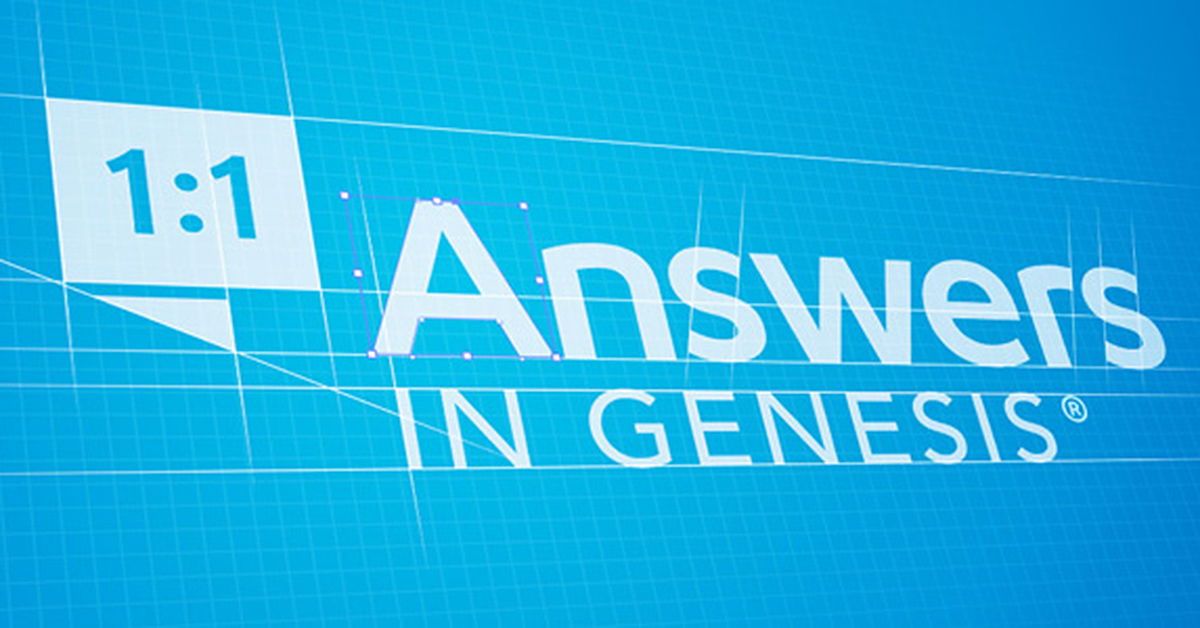 We're humbled and grateful for what God has done.
What started out as a ministry with three founders and a handful of employees in a tiny storefront in Florence, Kentucky, has turned into a ministry with over one thousand employees during peak time, a Creation Museum, a life-size Noah's Ark attraction (the Ark Encounter), a Vacation Bible School (Answers VBS) in the top three nationwide, a Sunday school curriculum (Answers Bible Curriculum) used by over 10,000 churches, thousands of print and media resources, a website visited by millions, a daily radio program on over 1,000 stations, and much more. We're humbled and grateful for what God has done. And, in celebration of 25 years, I thought I'd share with you two stories from the very beginning of this ministry.
AiG was officially incorporated as an organization in Kentucky on December 27, 1993. A little later that winter, Mike Zovath and I spent some time in this area to determine if this is where we would begin the organization called Answers in Genesis. Shortly after we arrived, there was an incredible ice and snow storm that shut down I-75. There were over 1,200 tractor trailers parked at the local mall, and it was absolutely freezing cold. The locks even froze on our rental car, and we had a hard time getting inside. I remember looking at Mike and saying, "Are you sure you want to move to a place like this?"
In March and April 1994, the three founders (Mike, Mark Looy, and I) moved from Southern California to Northern Kentucky. When people ask Mark why we moved out here, his standard answer is: "for the weather," because who doesn't love ice and snow storms? As I say to people, the weather was so dull in Southern California. The temperatures were nice all year round, there were lots of blue skies and hardly any rain. Out here in Kentucky, it's not boring! You have four distinct seasons (sometimes all in one day!), and towards the end of winter, you really, really look forward to spring like you never do in Southern California.
Of course, the real reason we moved to this area is not the weather. It's because we're just a one-day drive from almost two-thirds of the US population and along the second busiest north-south interstate in America. It seemed like the ideal spot to construct our Creation Museum. Ultimately, the reason is that God made it obvious and led us here, and looking back on it, we can see his guiding hand.
Just before we moved out here, we wrote our first letter to tell people that we were starting the ministry of AiG.
Just before we moved out here, we wrote our first letter to tell people that we were starting the ministry of AiG. Using seed money given to us by several families, we were ready to do our first mailing. Mark had an envelope printed with my photograph on it because he thought many people would recognize me when it arrived in their mailbox. Our publisher allowed us to borrow a mailing list he had, and we sent out tens of thousands of letters.
Soon after the mailing, I went to our mailbox at the Florence post office for the first time to retrieve any mail. I opened up the box, and there was a card inside that said I had returned mail to pick up. (This would help us ensure we had an accurate mailing list.) As soon as I walked inside the post office, every employee stopped, looked at me, and started laughing.
Understandably, I was rather embarrassed and asked what the issue was. They said, "Come around the back." And there were pallets of returned mail to pick up, with my photo on each envelope! We didn't realize that about one-third of the addresses from the mailing list we borrowed was bad—many people had either moved or passed away. So we had pallets of mail to take back with us.
So that was my introduction to this area!
We're thankful we decided to follow the Lord's leading and locate the AiG ministry in Northern Kentucky. And we're excited to see what the Lord will do in the next twenty-five years. Please join us in thanking God for his faithfulness to use this ministry in the lives of millions of people around the world, and pray for us as we go into another year of ministry.
We'll continue to partner with our sister ministry in Leicester, England, to hold significant conferences throughout Western and Eastern Europe. AiG is also blessed to have recently opened offices in Australia, Mexico, Peru, and Canada.
We are deeply appreciative of the prayers and support of thousands of individuals and families. You've allowed this ministry to have a multi-generational effect—impacting both church and culture.
Thanks for stopping by and thanks for praying,
Ken
This item was written with the assistance of AiG's research team.
https://answersingenesis.org/blogs/ken-ham/2018/12/27/answers-in-genesis-celebrates-25-years-of-ministry/ This article originally appeared on answersingenesis.org
Hits: 9