Biological Male Named "Sportswoman of the Year"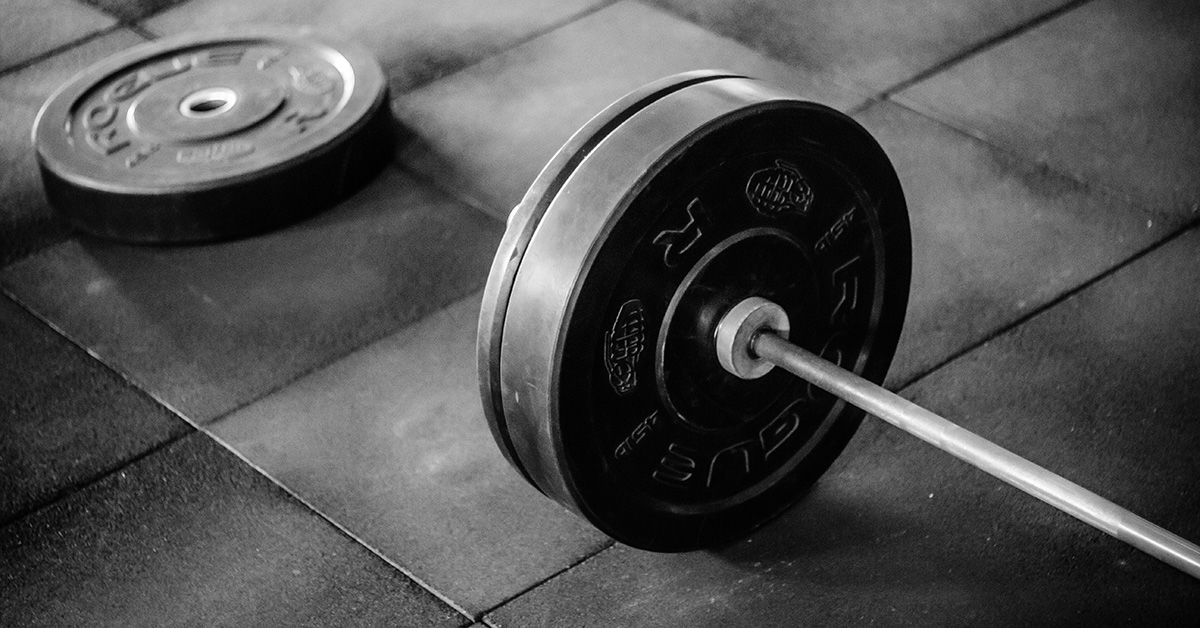 In August I wrote a blog post that claimed, "Transgender ideology is a war on women." That blog was referencing transgender (male) inmates in California being transferred to female prisons, with devastating consequences for the women. Well, there's another example in the news of this war on women.
Laurel Hubbard is a 43-year-old male who competes in weightlifting as a female (he even competed at the recent Olympics, although he was eliminated from the event due to failing to make a lift). According to reports, "Her [sic] achievement was recognized with the sportswoman of the year award at University of Otago and OUSA Blues and Golds Awards." So, according to these groups, the sportswoman of the year is. . .a man.
Transgender ideology—which is anti-biblical and goes against observational science—is erasing women, destroying women's sports, and hurting real people (including those caught up in gender transitions and everything that's included with that process). It's a war on women with a variety of consequences that we're only beginning to see now. Why is it happening? Because people refuse to believe the truth of God's Word and, instead, have minds that are darkened and cannot see the foolishness of what they believe.
Because men competing against women in certain sports is simply foolish—men carry an unfair advantage.
Because men competing against women in certain sports is simply foolish—men carry an unfair advantage. As the article on Hubbard's award points out, "a comprehensive U.K. report regarding transgender participation in sports said Thursday men who identify as women 'retain distinct physiological advantages when competing in female categories, even if they suppress testosterone levels.'" God made men and women equally in his image but different from each other! We're not exactly the same (that should be obvious!).
We see that clearly when we start with God's Word:
So God created man in his own image, in the image of God he created him; male and female he created them. (Genesis 1:27)
Get More Answers on Answers News
I discussed this item today on Answers News with cohosts Tim Chaffey and Dr. Georgia Purdom. Answers News is our twice-weekly news program filmed here at the Creation Museum and broadcast on my Facebook page and the Answers in Genesis Facebook page. We also covered the following intriguing topics:
Does a new TV show provide proof of heaven?
Were ancient humans raising dangerous, giant birds?
Canadian on trial for "hate crime" at 2016 "Pride" parade.
And more!
Be sure to join us each Monday and Wednesday at 2 p.m. (ET) on my Facebook page or the Answers in Genesis Facebook page for Answers News. You won't want to miss this unique news program that gives science and culture news from a distinctly biblical and Christian perspective.
Thanks for stopping by and thanks for praying,
Ken
This item was written with the assistance of AiG's research team.
SourceThis article originally appeared on answersingenesis.org
Hits: 4