Ark Encounter and Creation Museum to Temporarily Close Beginning Tuesday, March 17, 2020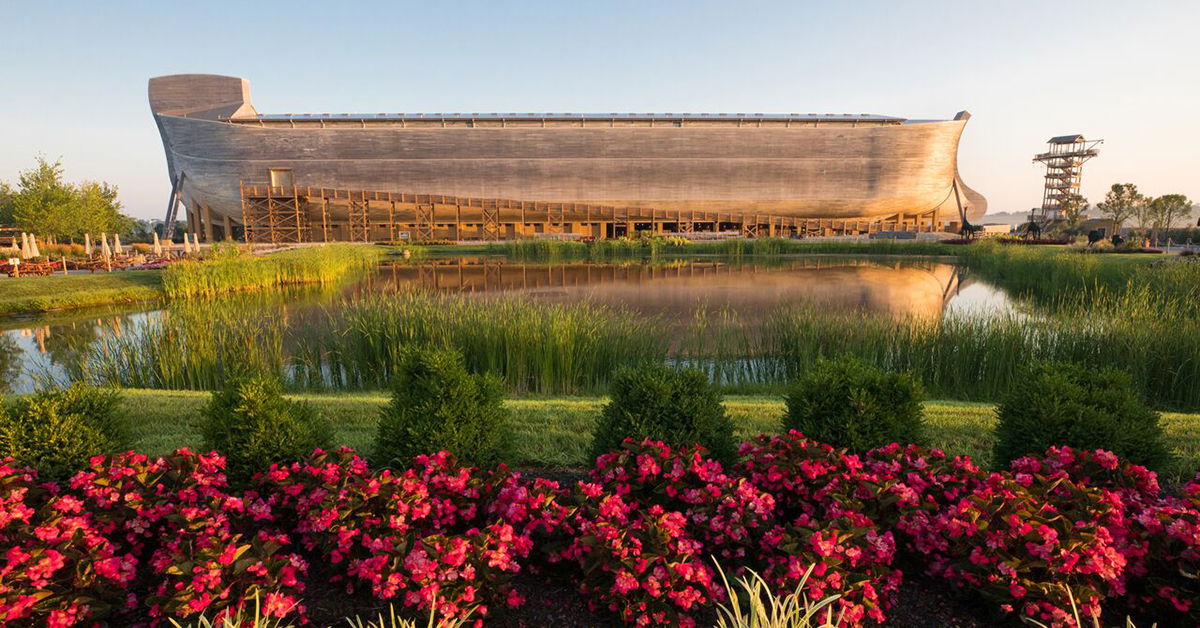 .journity-ad-wrap, .related-items { display: none;
}
The leadership of Answers in Genesis and its biblical attractions, the Creation Museum and Ark Encounter, has been and continues to be actively meeting and communicating nearly around the clock concerning the ever-changing situation regarding COVID-19 (coronavirus).
After communicating with our staff yesterday to prepare them for the strong likelihood that our attractions would be closing to the public, we made the decision today and informed our staff earlier that we would be closing the Creation Museum and Ark Encounter to guests effective Tuesday, March 17.
We have taken this action after considering numerous factors, including foremost the health and safety of our staff and our visiting guests.
We project that we will reopen the attractions to the public on Thursday, April 2.
Please pray for our nation, the AiG ministry, and especially all of those impacted by the effects of the COVID-19 coronavirus.
Thank you, Answers in Genesis, Creation Museum, and Ark Encounter
SourceThis article originally appeared on answersingenesis.org
Hits: 11