Enjoy Free Answers Bible Curriculum Christmas Lessons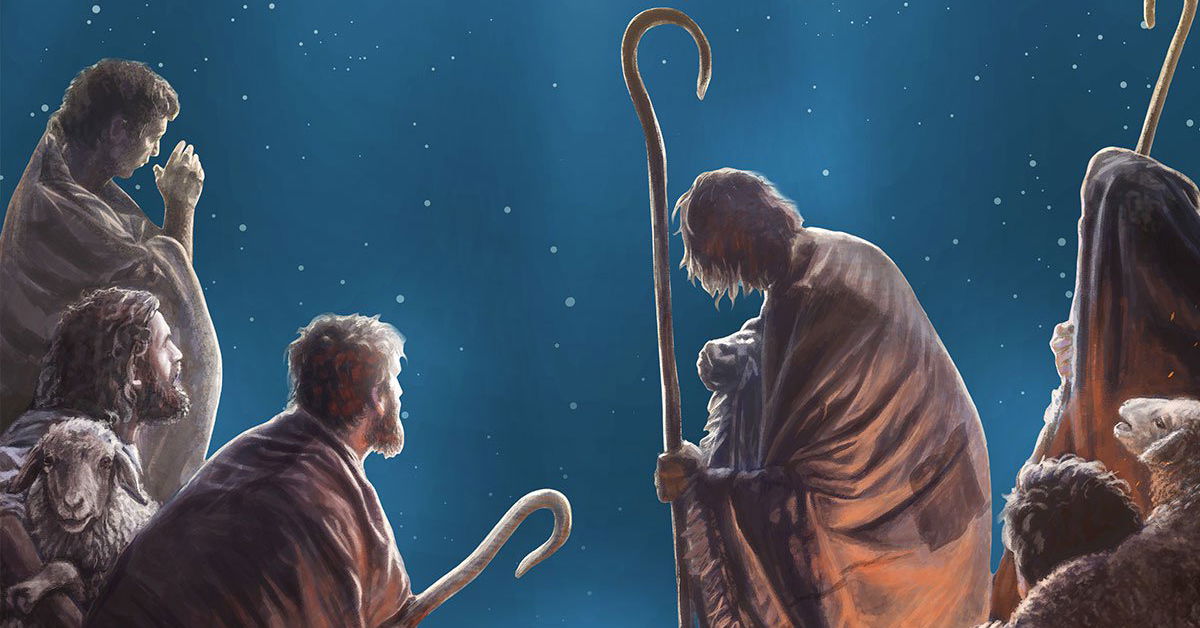 To help the children in your church (or home) focus on Christ and dive deeper into why he came, we're offering free Christmas lessons from Answers Bible Curriculum, our Sunday school curriculum.
This free digital download includes:
Teacher guide with introduction, Bible lesson, application section, and prayer time
Lesson poster
Memory verse poster
Optional activities including games and crafts
Take-home sheets for pre-K through Grade 5
And more!
I encourage you to get the free download and experience Answers Bible Curriculum (ABC). This revolutionary Sunday school curriculum, synchronized for all ages (pre-K through adult), chronologically walks through God's Word with 200 lessons over 4 years. There's no other Sunday school curriculum like it anywhere in the world! It's evangelistic and filled with apologetics, doctrine, theology, and more—real meat from God's Word that children and their parents love.
Try it for free today with our Christmas lessons, available from our store. Find out more about ABC at AnswersBibleCurriculum.com.
Thanks for stopping by and thanks for praying,
Ken
This item was written with the assistance of AiG's research team.
https://answersingenesis.org/blogs/ken-ham/2018/12/04/enjoy-free-answers-bible-curriculum-christmas-lessons/ This article originally appeared on answersingenesis.org
Hits: 25